Dear Business Owner,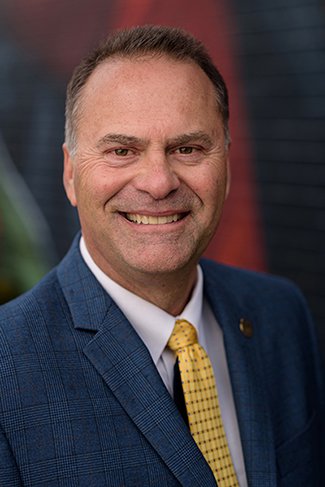 Whether you are new to Conway and starting a new business or growing or relocating an established business, the City of Conway is one of the friendliest communities you'll find. We are excited to work with local business owners and provide the service and support you need to grow and succeed.
Three unique institutions of higher learning provide a diverse, educated, and young workforce and a vibrant quality of life for all Conway residents and visitors. Abundant commercial, industrial, and office space makes relocation, growth, and site selection attractive and simple. Permit processes are straightforward, and our low cost of doing business offers an attractive and competitive advantage for businesses.
Our City website includes answers to Frequently Asked Questions, applications and forms, information on local ordinances and permit processes necessary to grow or start a business, and the offices or departments to contact with questions about specific topics. If you cannot find the information you are looking for or have additional questions, call (501) 450-6105 or email planning@conwayarkansas.gov.
The City of Conway and our partners in the community share one goal – the continued progress of Conway as one of the country's best places to live and work. We work together to ensure Conway's businesses have every opportunity to thrive in today's competitive economy. In addition to working with City departments, I encourage you to discover the many local resources that are available to help you and your business succeed.
Thank you for choosing Conway to live and work, and thank you for the many ways that you and your business will contribute to the health and prosperity of our community for years to come.
Bart Castleberry
Mayor